Providing an ideal environment for cells to thrive
SpheroSeev, used by laboratories throughout the world,
mimics natural tissue morphology and cell behavior
for purposes of hepatotoxicity & ADME-Tox, drug discovery,
stem cell research, cancer research, tissue engineering & 3D bioprinting, and cultured meat.
3D cell culture
Achieving better viability,
longevity and functionality
SpheroSeev helps maintain the requisite microenvironment for the study of cell morphology, proliferation, viability and overall cell behavior by providing mechanical support and an ECM-like environment for spheroid formation (organoid, tumoroid & co-culture) in a consistent and reproducible manner.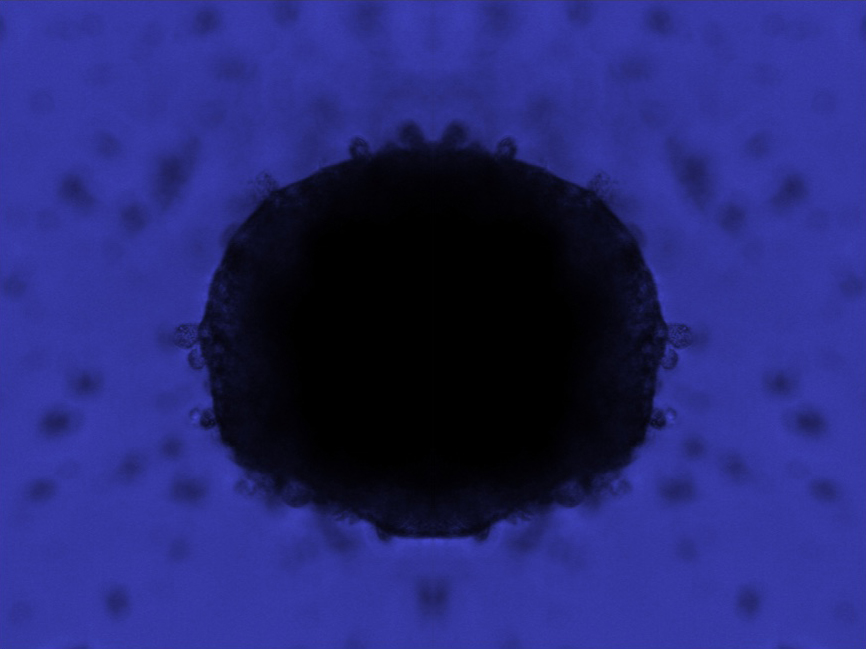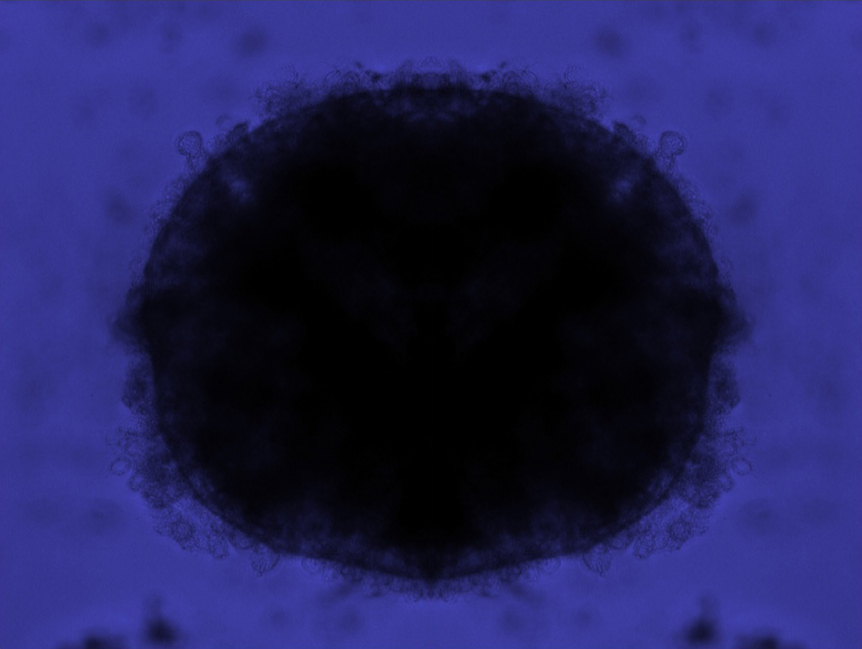 Unique physical features improve chances of success
Architecture
The fibers' nano and micro architecture mimic the natural ECM, providing a tissue-like environment for cells.
Porous structure
The highly porous structure enables better access to oxygen and nutrients, thereby reducing the necrotic core and supporting prolonged viability and functionality.
Cushioning
High strength and elasticity provide mechanical cushioning and protection
to individual cells within the organoid.
Surface area
The large surface area enables
delivery of active ingredients to the
core of the spheroids.
Major benefits that promote efficient research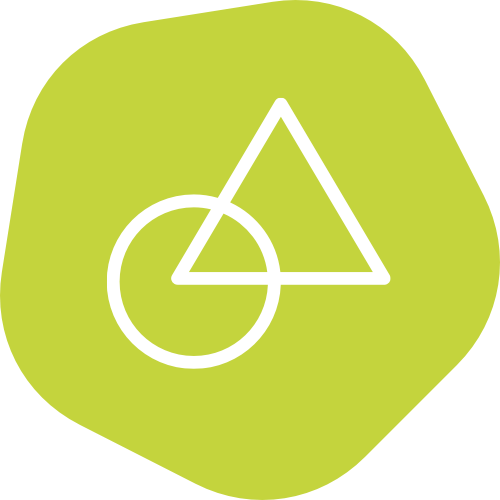 Combines the advantages
of scaffold-based and
scaffold-free technologies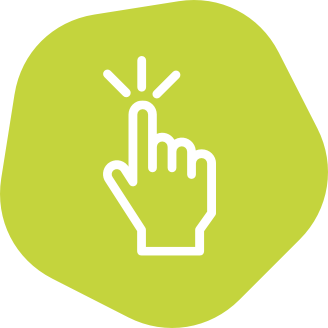 Easy to use
(5-minute process)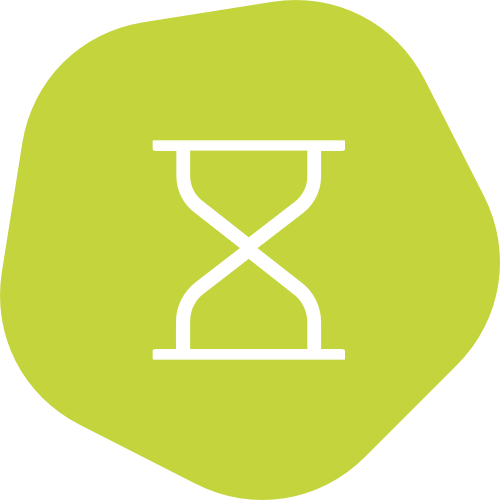 Sterile with
long shelf life
(up to 1 year)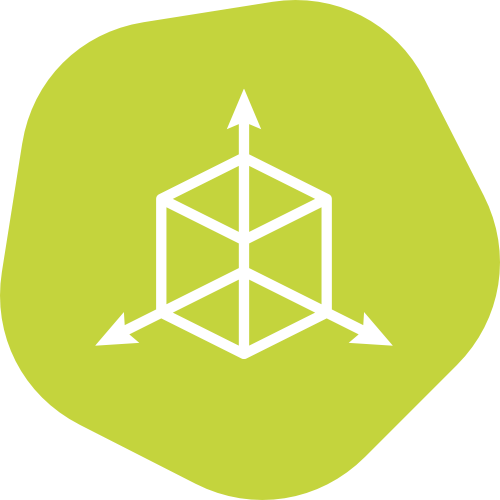 Minimal protocol adaption from 2D to 3D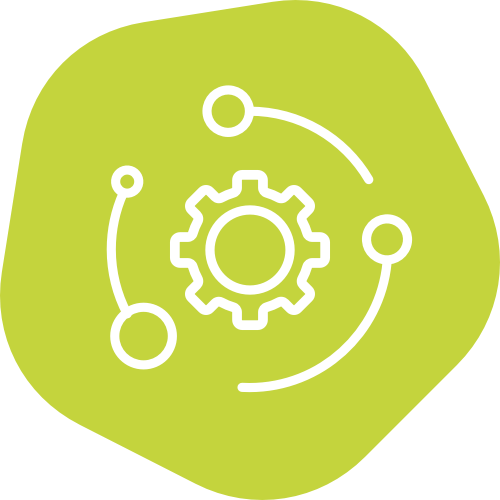 Compatible with automated handling and imaging equipment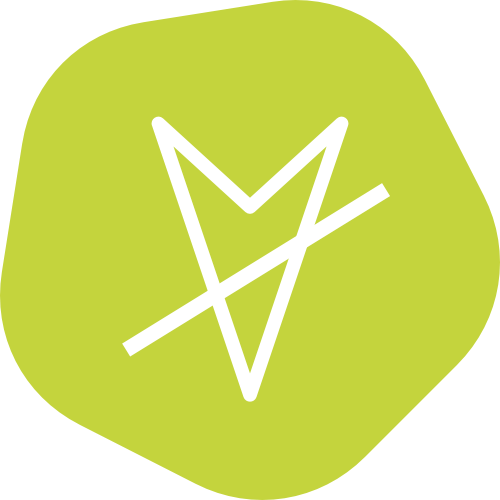 Does not degrade or undergo alteration over the course of an experiment
Hear it from our customers
SpheroSeev 3D matrix really works well. I could find a nice spheroid. Product was used with colorectal cancer cell lines.
I had used different matrixes previously from different companies but I should say from my experience that SpheroSeev works better than regular spheroid matrix. I like it!
B.N.Nishanth, PhD / Prof. Yosef Yarden Laboratory / Dept. of Biological Regulation / Weizmann Institute of Science
I have used SpheroSeev fibers to make HT1080 cancer cell spheroids,
and it works really well.
I could find homogenous size distribution, and most of the spheroids are viable.
I recommend using this product.
Alakesh Das, PhD / Prof. Irit Sagi Laboratory / Dept.of Biological Regulation / Weizmann Institute of Science
We used SpheroSeev product in order to grow epithelial ovarian cancer (EOC) spheroids from the human ovarian cancer cell line - Ovcar3. In the presence of the SpheroSeev, the viability of the spheroids increased significantly. In addition, the product improves the sensitivity of the cytotoxicity assay (using chemotherapy and Ovcar3 spheroids). Therefore, I would like to recommend the use of this product in the routine growth of EOC spheroids.
Dalit Landesman-Milo, PhD / Prof Peer Laboratory for Precision Nanomedicine / Tel-Aviv University
Human normal primary spheroids production
using SpheroSeev dramatically increased viability.
Orit Harari-Steinberg, PhD / Senior Researcher & Lab Manager / Regenerative Medicine Research Lab / Pediatric Stem Cell Research Institute / Sheba Medical Center
I used SpheroSeev for primary glioblastoma cell culture. It helps to form nice and stable tumor spheres, which I never achieved before. With other kinds of matrix, my GBM cell always tends to differentiate, but SpheroSeev keeps the stemness of the cells.
Great product!
Xue Sun / PhD Student, Dr. Oren Ram Laboratory / Hebrew University
Proven results for optimal 3d scaffold research
Superior viability and morphology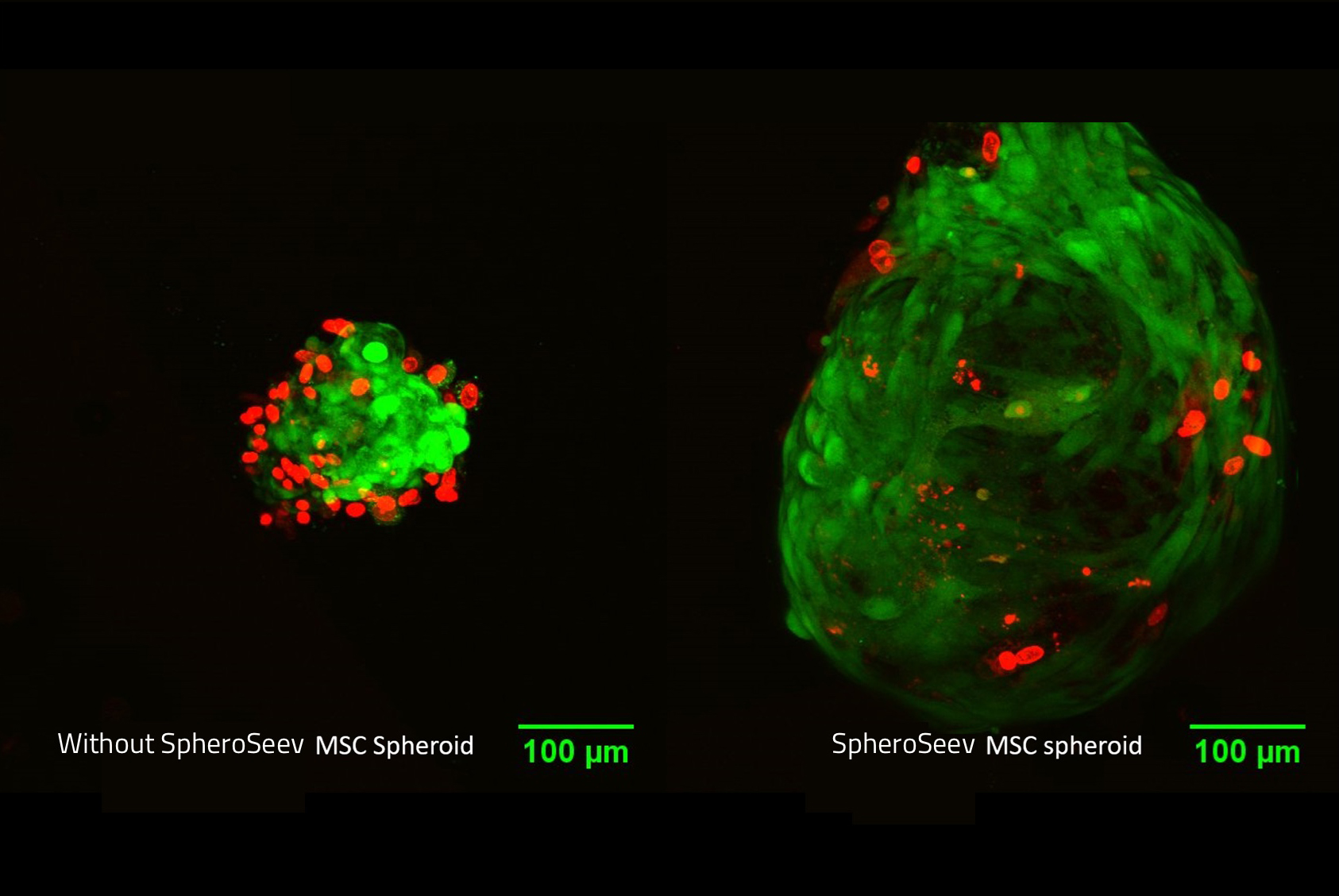 Adipose-derived mesenchymal stem cells (MSCs) cultured as spheroid with SpheroSeev demonstrate tissue-like spread morphology and higher viability than spheroid without SpheroSeev. [Green – viable cells, Red – dead cells]
Better longevity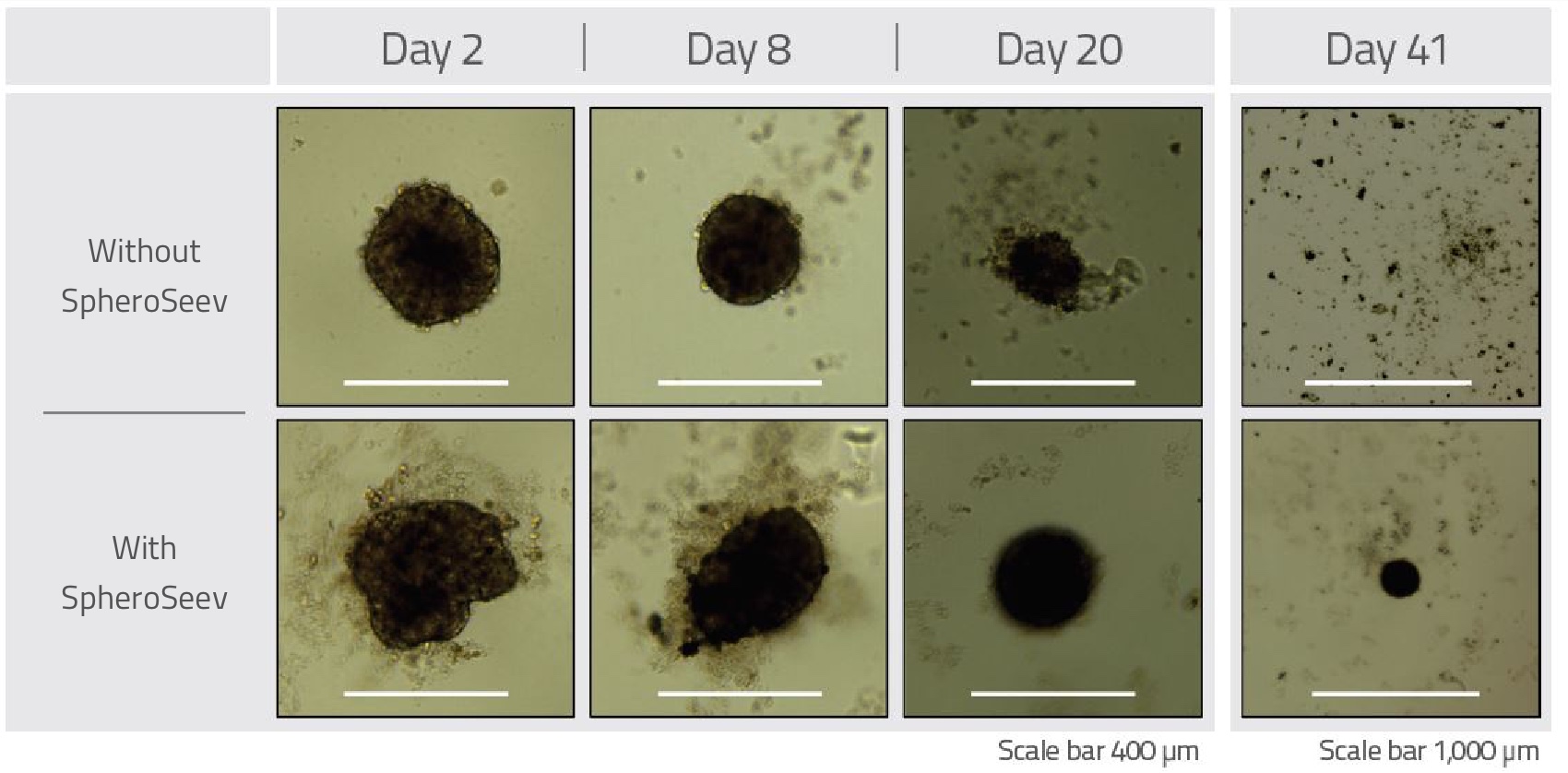 SpheroSeev increases rat hepatocyte spheroid longevity for over 41 days compared with non-SpheroSeev spheroids, which disintegrate after ~20 days.
Delayed formation of necrotic core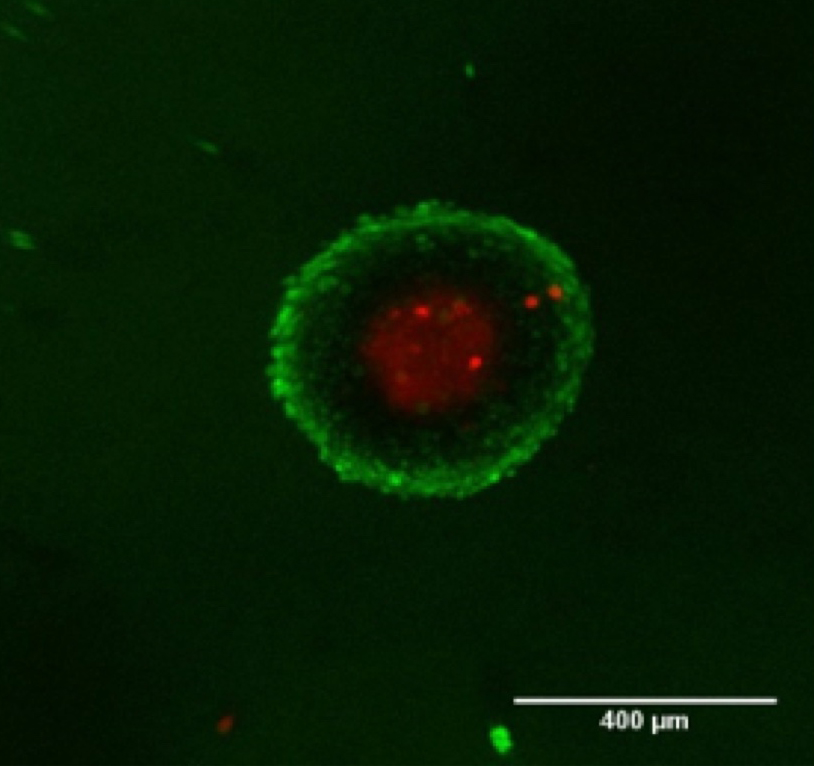 w/o
SpheroSeev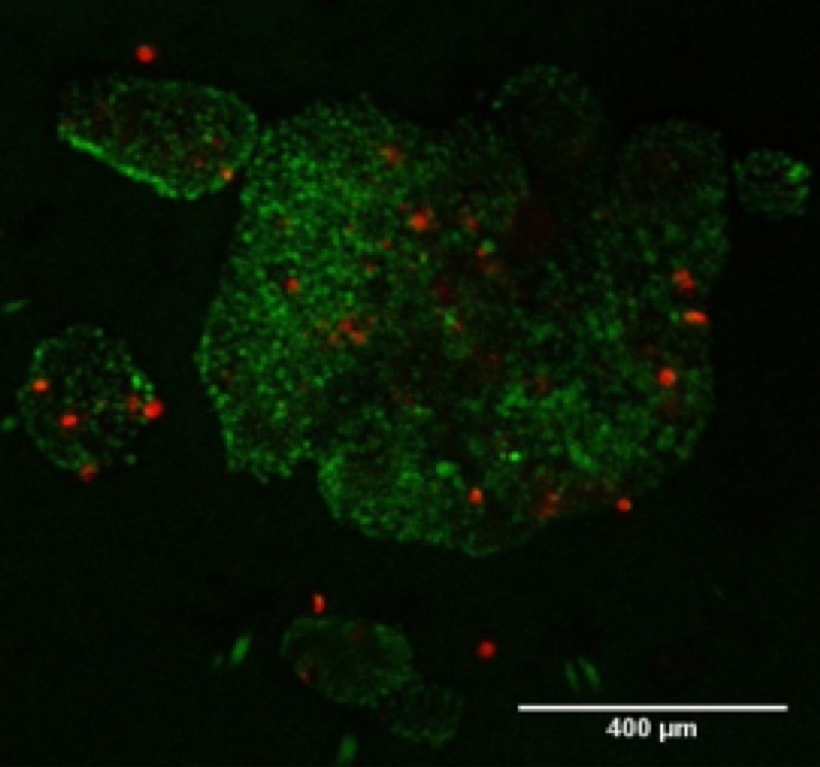 with
SpheroSeev
L929 cell line cultured as spheroids with SpheroSeev demonstrates delayed necrotic core formation and higher viability.
[Stained with PI and Calcein PM: Green – viable cells, Red – dead cells]